Forensic Fluids Laboratories is leading the industry in oral fluid drug testing using liquid chromatography-tandem mass spectrometry (LC/MS/MS). More sophisticated than gas chromatography, the Michigan-based company offers the industry's fastest turnaround time using the most advanced, court-approved technology available. Recognized for innovation in small business by the EY Entrepreneur Of The Year in 2014, Forensic Fluids Laboratories is the only lab in the United States specializing exclusively in oral fluid/saliva drug testing using LC/MS/MS.
---
Our Culture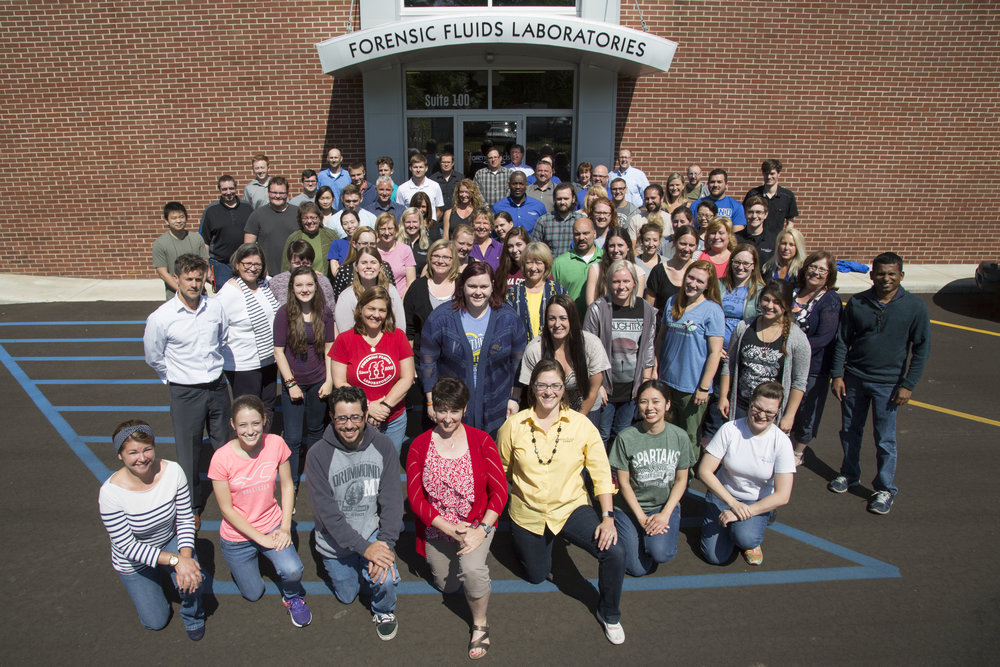 Forensic Fluids Laboratories' corporate culture is "value-based" and our core values guide all our actions. The happiness of the team members is essential for the success of Forensic Fluids Laboratories, and there are continuous efforts to promote happiness in our workplace. Examples include the Happiness Index Survey, on-site massage therapy, reflexology, and reward programs which promote positive feedback loops from team member to team member.
Our core values are what we live and breathe at Forensic Fluids Laboratories. Our corporate culture is built on these core values. These are the values by which we make individual and company-wide decisions. These are the values that inspire and move us to be the best professionals we can be, the best company we can be and to go out into the world and make a positive impact.
Our core values are:
Accurate
Friendly
Passionately Dedicated
Customer Focused
Find Better Ways
CURRENT POSITIONS
Our mission is to exceed customer expectations by delivering the most accurate drug testing results with the fastest turnaround time in the industry. It is a priority to also provide outstanding, professional customer service. We strive to be better than any other laboratory in the world. We expect our employees to promote exceptional customer focus and teamwork. Your initiative should be demonstrated every day to ensure the organization runs efficiently and projects are accomplished. We require a responsive, committed individual. See our available positions below: