We specialize in oral fluid drug testing, offering you the fastest, most accurate, and most tamper-proof drug test currently available. Our drug testing method combines scientific expertise with state-of-the-art technology, saving you valuable time for collecting samples.  As an exclusive industry leader, we deliver 5-star customer service and stand by oral fluid drug testing as the best in drug detection.
---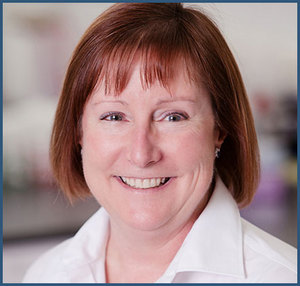 Bridget L.
Lab Director / Toxicologist
Bridget is a Forensic Toxicologist with more than 25 years of experience in toxicology and pharmacology including court testimony as an expert witness and work with the central crime lab of the Kentucky State Police and the South Bend Medical Foundation, a previous SAMHSA laboratory.
Bridget is a pioneer in the development of oral fluid testing techniques in the United States. In 2001, she worked for one of the first oral fluid drug testing labs, developing LC/MS/MS methods for oral fluid. Since then she has developed an extensive drug list on the LC/MS/MS. Bridget launched Forensic Fluids Laboratories in 2005. The company has enjoyed steady growth since its founding and has won numerous awards for outstanding performance and customer service.
---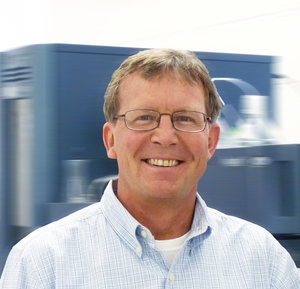 DAVID B.
Chief Operating Officer
David is the Chief Operating Officer at Forensic Fluids Laboratories with over 30 years of management experience. His senior management background has included sales, operations, customer service, IT, product management, and finance discipline. David is a graduate of DePauw University with a Bachelor of Arts in Economics. Originally from the Chicago, IL area, David's career has allowed him to live in most of the Midwest states.
---
Chelsey W.
Director of Finance and Administration
Chelsey is the Director of Finance and Administration at Forensic Fluids Laboratories. She has been an integral part of the company since 2007. Chelsey attended Johnson and Wales University in Providence, Rhode Island where she earned her Bachelor of Science degree. Chelsey is actively involved in the removal of barriers and obstacles in order to improve systems, processes, and the implementation of EOS. Chelsey is from Westchester, NY.
---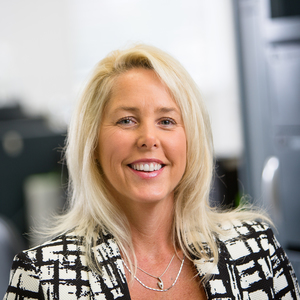 Heidi T.
Director of Customer Support and Sales
Heidi is the Director of Customer Support and Sales at Forensic Fluids Laboratories. She has been with the company since 2012 and has more than 20 years of experience with customer service and sales.  Heidi is a graduate of Grand Valley State University where she received her Bachelor of Science in Criminal Justice.  She has been highly praised by customers throughout her tenure. Heidi is from Saline, MI near Ann Arbor.
---
JEFF S.
Director of Drugs of Abuse Sales
Jeff is the Director of Drugs of Abuse Sales at Forensic Fluids Laboratories. He has over 20 years of experience in sales management and business development. Jeff graduated from Western Illinois University with a Bachelor of Arts in Communications. He served in the United States Navy "SeaBees" as a Heavy Equipment Operator. Jeff is originally from Decatur, Illinois and has also resided in Arizona, Georgia, Colorado, and Ohio throughout his professional career.